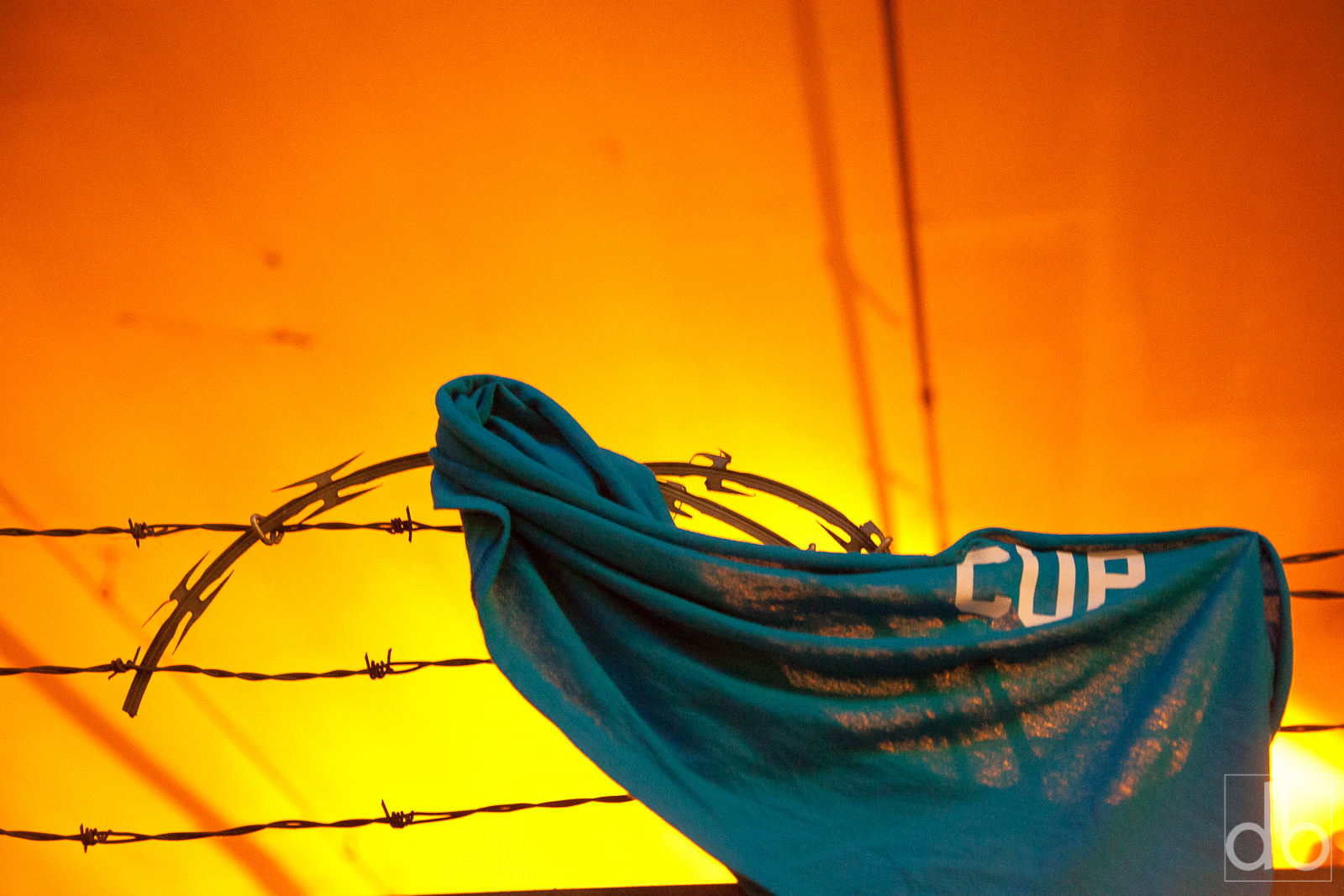 Volvo
Found on the highway outside of Chilliwack. Shot with Mamiya 645 / Colour film
Cadillac
Found in a back alley off Main Street. Shot with Mamiya 645 / Colour Film
False Creek c.2008
Shot on reversal film, x-processed.
Aftermath
After the Canucks lost to the Boston Bruins in 2011
Riots Begin
Shortly after the Canucks lost to the Bruins the riots began in front of the main post office in downtown Vancouver
Police
After the riots began the emergency services were called out. Early on these first responders could have had a chance to put a stop to a riot that turned much worse as the evening progressed. For more than an hour these police officers stood by, while firefighters put out a burning car. Their hoses could have been used to disperse the crowd, but none of this was ever done.  
Riot Gear
Here two police officers prepare themselves with riot gear from the back of an unmarked van. Two blocks away the riot was still in it's early stages.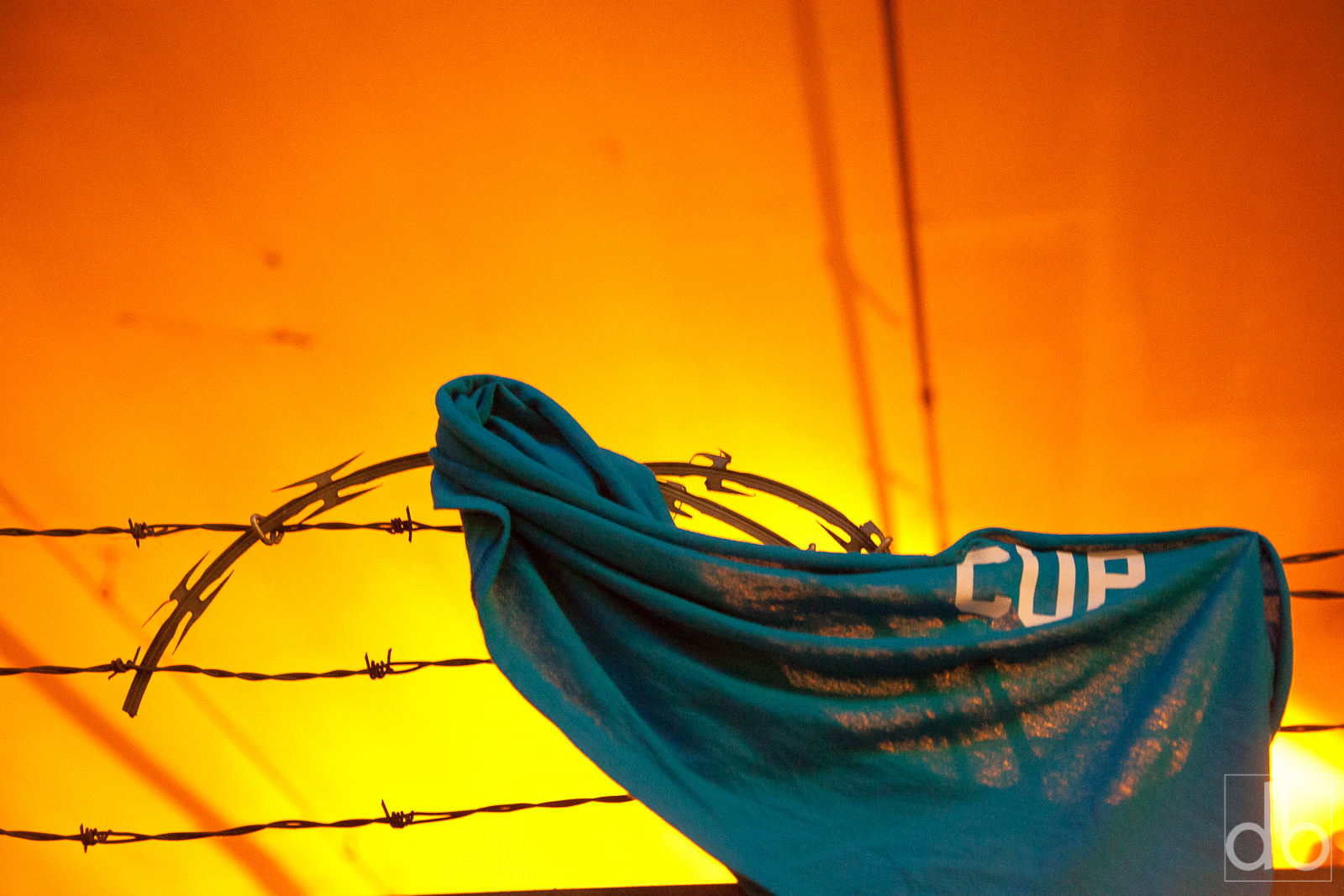 Cup for a Loss.
The Canucks lost their shot at hockeys greatest reward, and the citizens took to the streets for a night of looting and destruction.